Winter weather can be unpredictable, and while sub-zero temps are enough to keep us indoors, sunny afternoons with temperatures in the mid 30's or 40's are enough to tempt us outside for some much needed fresh air and time to reconnect with nature.
What to do outdoors in the colder months? The Morgan County Parks & Recreation Department has a suggestion… actually, you might call it more of a challenge. They challenge you to get outdoors at one of Morgan County's parks and keep your eyes open for signs of outdoor activity from nearby wildlife! Master Naturalist and park volunteer David Mow has been out capturing photos that prove not everything hides inside during winter.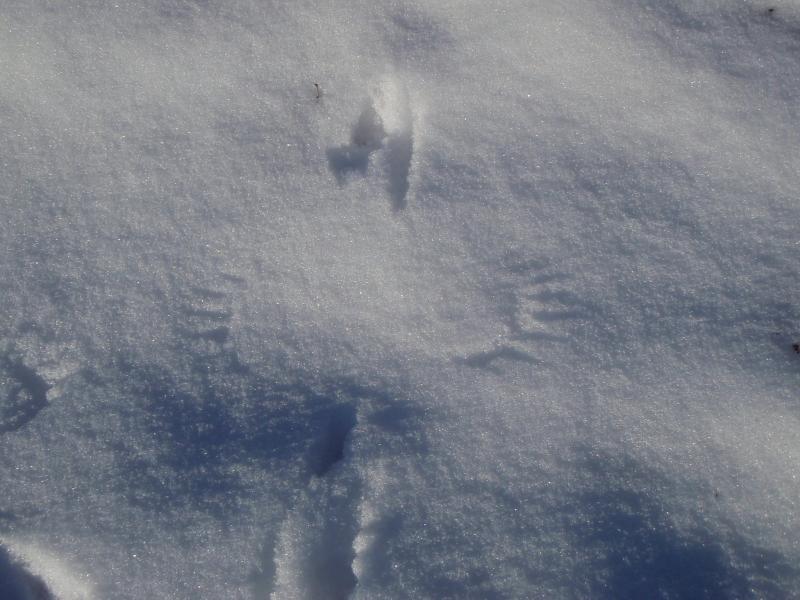 Many birds and animals are very active during the colder months and snow on the ground, or even wet, muddy ground, can make it much easier to see the proof of their movements. If you spot signs of animal activity on your outing, take a photo of your own and post them on the Morgan County Parks & Recreation Facebook page.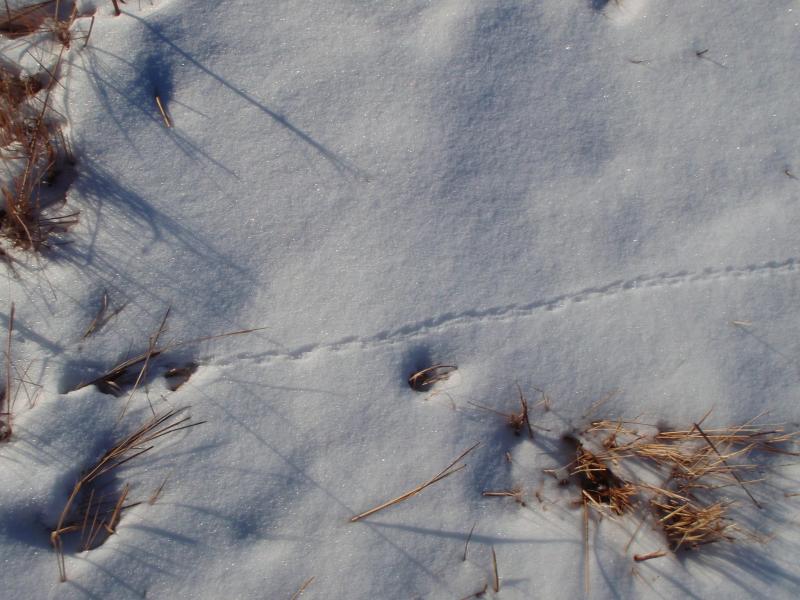 If you can't identify the creatures from their tracks or other markings left behind, that's okay – post the photos anyway along with where the image were taken and Park volunteers will see if they can identify the marks for you.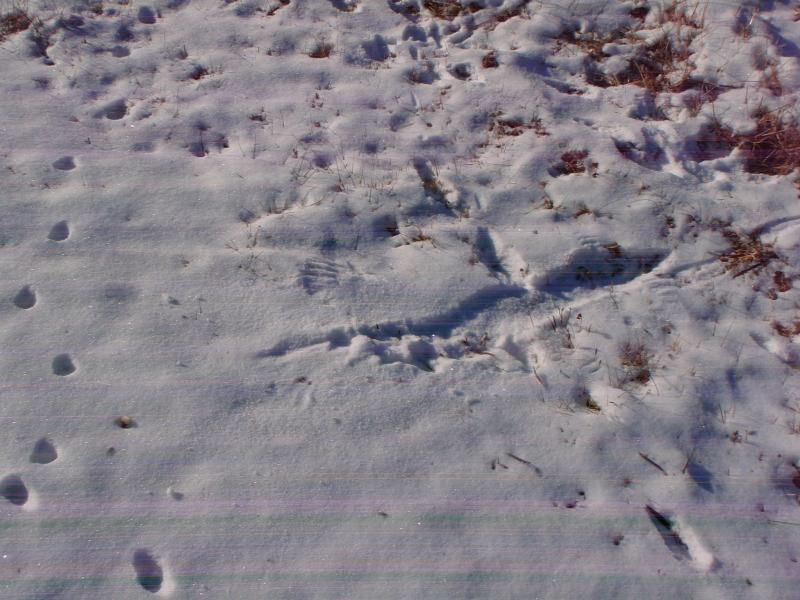 Of course, this is easiest to do when there's snow on the ground, and we're probably due to get some more before winter's end, so bundle up, pull on your winter boots and get outside!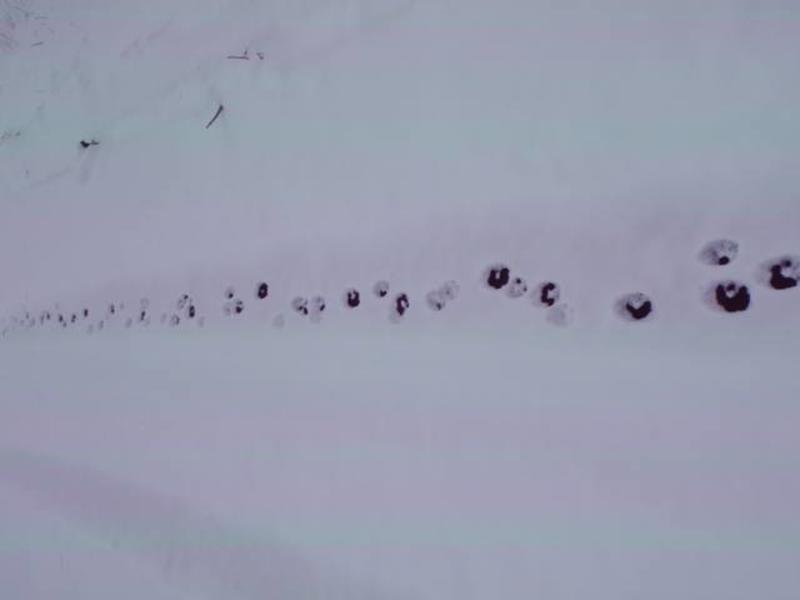 If you're not a fan of the wet, white stuff, plenty of animal signs can still be seen once the snow melts as well. My family was out at Waverly Park one unseasonably warm winter day and managed to find tracks of deer, coyote and raccoon on a relatively short walk!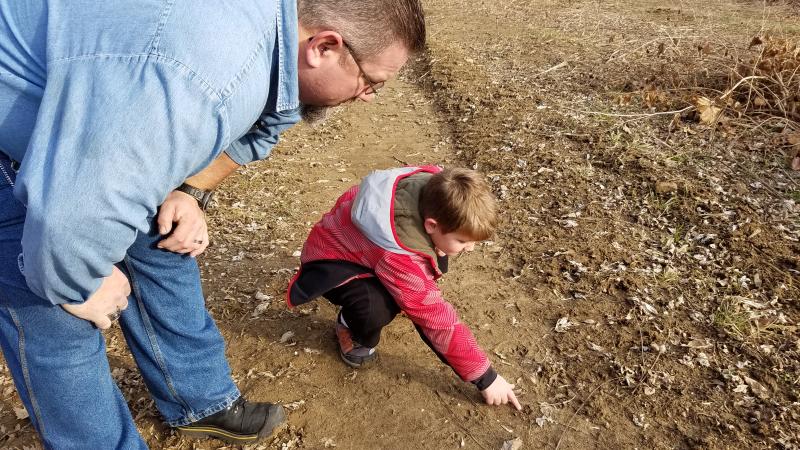 Get outside and give it a try at Burkhart Creek Park or Waverly Park (additional area parks and hiking trails listed here).  Happy hunting!