The holiday season has officially begun, and there's absolutely nothing quite like a small town Christmas. Morgan County is home to some fantastic holiday events, and below you'll find our list of the very best small town Christmas experiences in the area. Oh, and don't forget to get the low-down on where to find Santa in Morgan County throughout the holiday season, right here.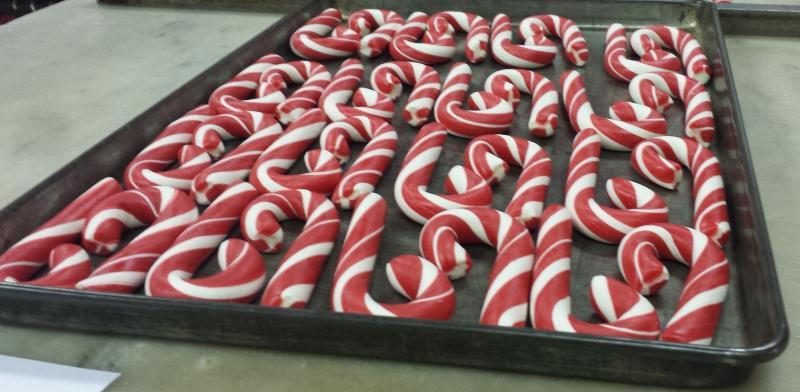 First off, it's simply not the holiday season until you've seen them make candy canes at the Martinsville Candy Kitchen! Luckily, you've got plenty of chances for this iconic Martinsville experience. They'll be making candy canes, by hand of course, on every Saturday in November and December, until Christmas. Approximate Saturday pour times are around 10 am, Noon and 3 pm, but times are subject to change so call or check their Facebook page for specifics if you have limited time. It's fun to watch, but the smells are what really turn the experience into an unforgettable family memory! We guarantee, your kids will be reminded of this experience every time they smell peppermint, probably for the rest of their lives.(Santa visits the Candy Kitchen on Nov. 25 and Dec. 16 this year.)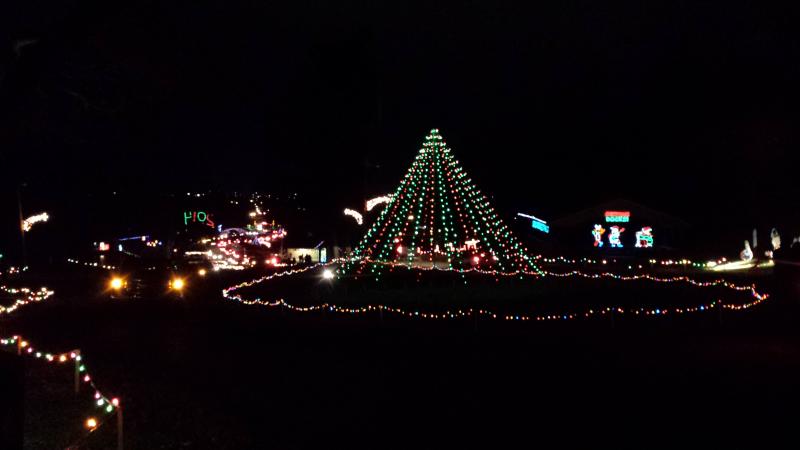 On the Saturday after Thanksgiving, another Martinsville tradition takes place - the Festival of Lights event at Jimmy Nash City Park! Santa will be on hand to turn the lights on and families gather for photos, crafts, carols and the annual reading of the holiday classic 'Twas the Night Before Christmas. Right in step with the gift giving nature of the holiday season, this is the event that keeps on giving - because if you can't be there on the night of the lighting, you can still come enjoy the lights! They'll remain lit from dusk until the park closes, every night until after New Year's.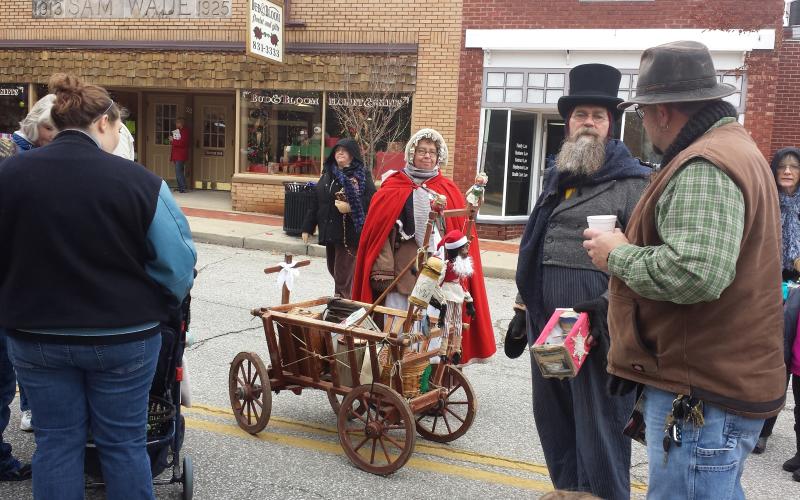 December kicks off with the Indiana Rail Road's annual Santa Train! Morgan County's stop on the Santa Train route is the small town of Morgantown. The train will stop just behind the Morgantown Fire Department at 6:30 pm. There will be refreshments available while you wait for your turn to step aboard the trail and greet Santa and his friends. New this year, the Morgan County Coalition for Literacy is also providing free books for kids who visit the Santa Train at the Morgantown stop! The line to see Santa will close at 7:30 pm, so don't be late!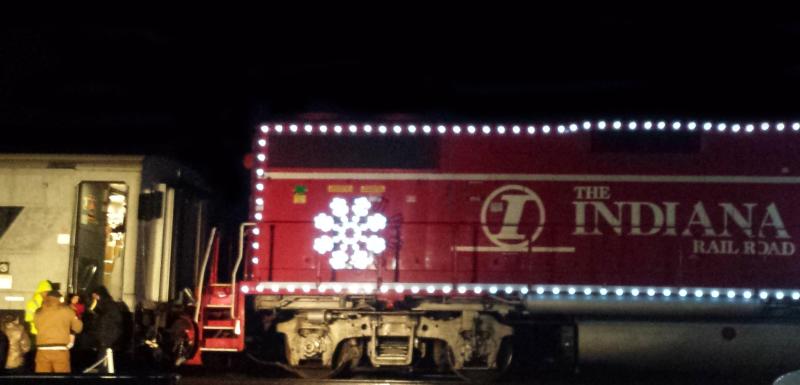 Each year, on the first Saturday in December, Mooresville, Indiana goes back in time to the Victorian era. (Don't ask us how... it just happens!) Don't worry - you needn't be in Victorian garb to enjoy this fun-filled holiday event. The Victorian Christmas Celebration involves performances, artisan booths, craft shows, demonstrations, activities, characters in costume and even a Wild West shootout. Come prepared - you may very well encounter Father Christmas... or Ebeneezer Scrooge! There are carriage rides available and a free trolley service ensures that you get to each and every stop so you don't miss a thing.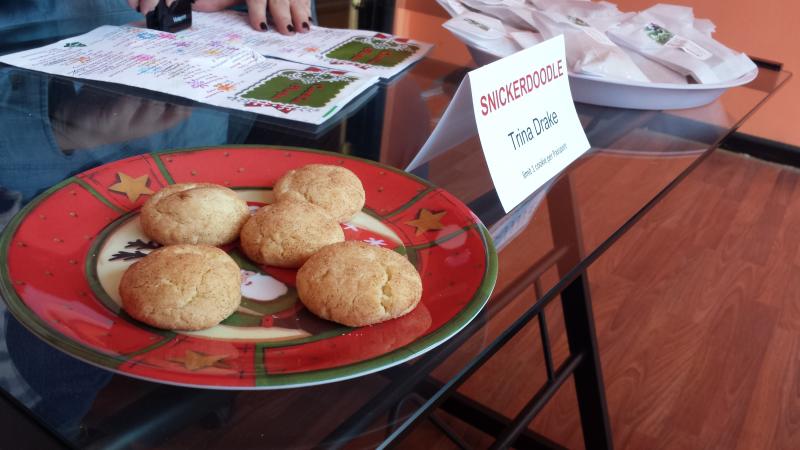 The second Saturday in December is cookie time! The Martinsville Cookie Stroll takes place each year, featuring hundreds of volunteer cookie bakers, dozens of cookie stops, lots of fun live performances, Holiday Market from the Morgan County Farmers Market and even llamas (yes, llamas!). Cookie Passports must be purchased in advance. They go on sale Nov. 24 at Berries & Ivy Country Store. A couple of things to know: cookie passports always sell out, so get yours early; not everyone in your party needs a passport (unless you want to go home with A LOT of cookies); and you only need a passport if you want to collect cookies at each stop - everything else is free (including petting the llamas)! 
Happy holidays!