Looking for some summer fun ideas? Here are 10 things to do in Morgan County this summer that are guaranteed to provide tons of fun! Grab your friends and family and head for the country, where you can...
Soar like an Eagle
The Soaring Eagle Zip Line at Pioneer Park in Mooresville will send you soaring through the air… with a friend! The ride's unique design lets you ride both directions on a safe, one- or two-person seat. Only $5 per person; all ages welcome, but riders must be 42 inches tall.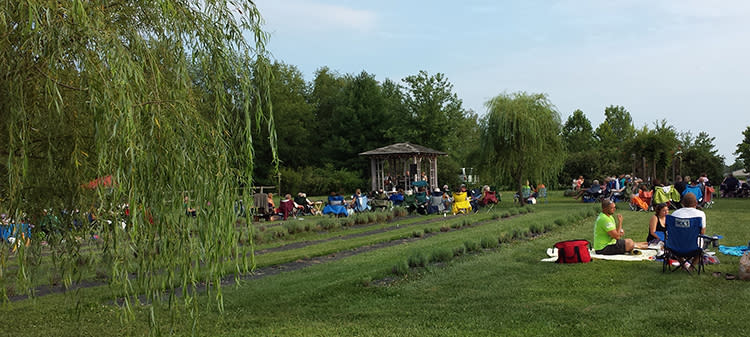 Enjoy a picnic…. with or without live music!
Pack a meal to enjoy at an area park, or discover Willowfield Lavender Farm's Summer Concert Series! These fun, family-friendly evenings feature live music to accompany your picnic dinner. There's even wine from Mallow Run Winery on site for some dates. Summer Concert Schedule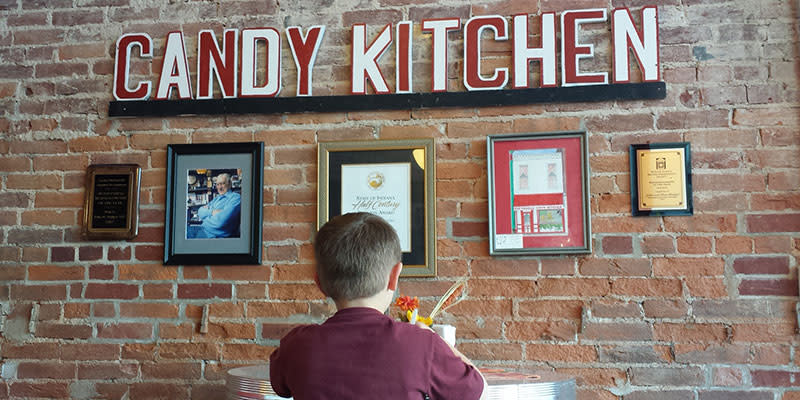 Take an ice cream break
The Martinsville Candy Kitchen offers more than 30 flavors of ice cream, plus an old fashioned soda fountain for seltzers, floats and sundaes. Plus, every Saturday they feature a fresh flavor of homemade pie!  (If a drive-in is more your style, check out the Inside Scoop or Charlies Drive-in.)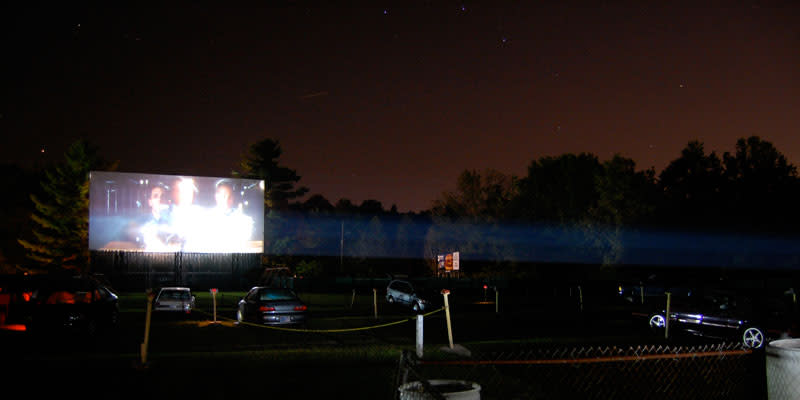 Enjoy a movie under the stars 
The Centerbrook Drive-In features everything you love about old fashioned drive in theatres (affordability, recent releases, great concessions, grassy lawn, playground, arcade games, two movies for one price) plus a brand-new digital projector system! Be sure to bring cash for admissions; concessions takes plastic.

Get acquainted with the Queen
The queen bee, that is! Hunter's Honey Farm is a great summer destination for all kinds of families, featuring fun tours – bottle your own honey, make a beeswax candle or see a live beehive. Don't forget to take home some tasty treats!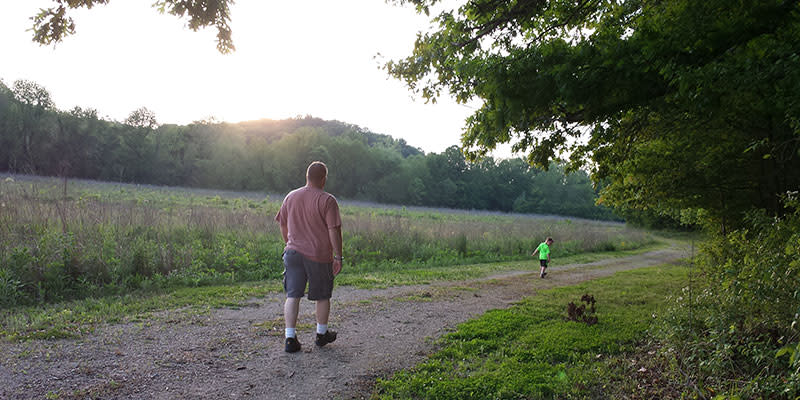 Hike a trail (or two)
Morgan-Monroe State Forest has been featured on numerous lists of the best hiking spots in Indiana, but don't miss other local gems like Burkhart Creek Park near Paragon,Pioneer Park in Mooresville and Jimmy Nash City Park in Martinsville. Each offers a unique trail experience, from level and paved to natural and wild!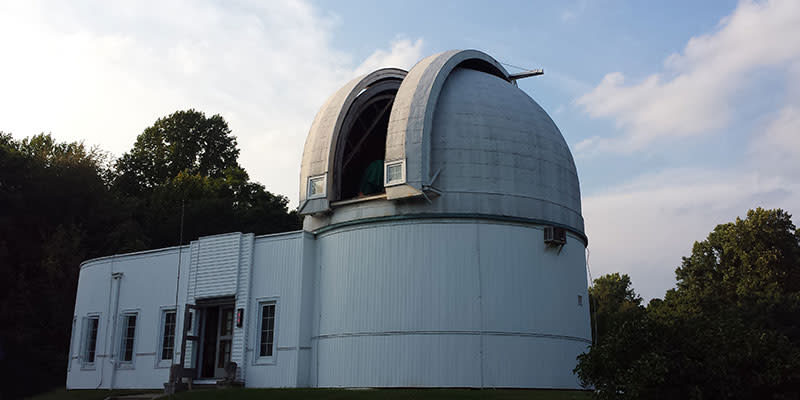 Gaze at the stars
Don't settle for looking up in your backyard… get a closer look at Link Observatory and Space Science Institute! They fire up the large telescope under the dome (along with several others on the lawn) each month to allow the public to view the stars (moons and planets, too).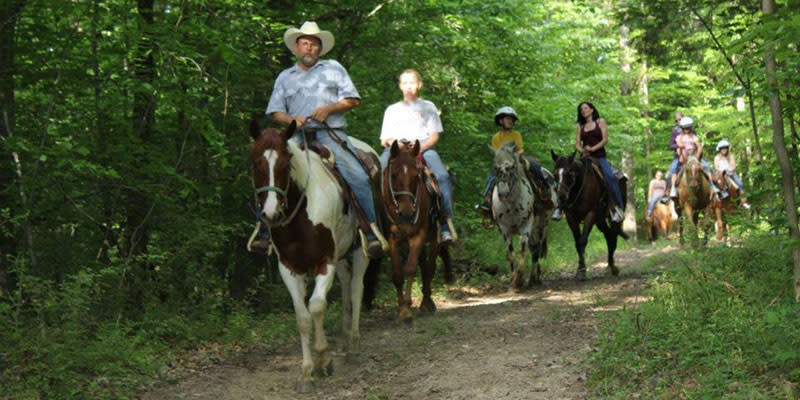 Ride a horse
Grandpa Jeff's Trail Rides has exactly what you're looking for in an equine adventure. The horses (and people) are all friendly and all skill levels are welcome. Groups are welcome with advanced notice, and they even have a chuckwagon, pony rides for smaller kids and for the more adventurous, they can even do cattle drives! 
Battle it out  
Paintball Indianapolis provides the battlefield – you provide a group of friends you don't mind going to war with (or against) and the result is a day of fun! Featuring Airsoft and Paintball at both indoor and outdoor facilities, plus an amazing on-site food truck called the Waffle Whitch at the outdoor facility.