Are you traveling this holiday weekend? Many are opting to stay close to home this year, and many traditional holiday events have been canceled, but that doesn't mean you can't still have fun and make great family memories! Here are five ways to enjoy Memorial Day weekend in Morgan County: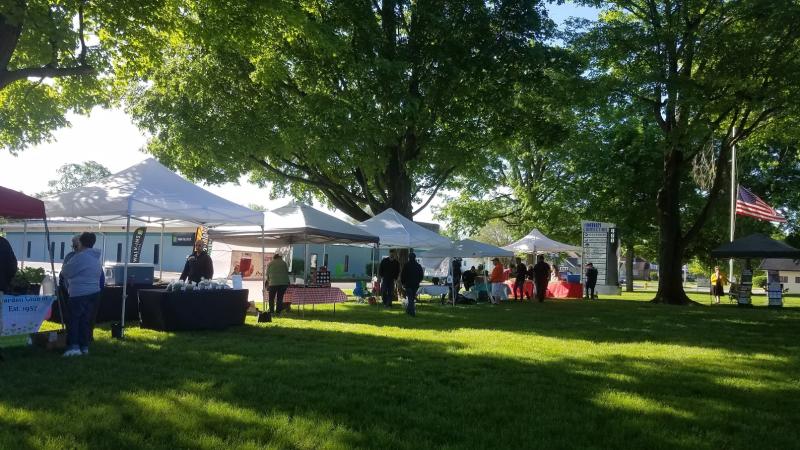 1. Celebrate Local
Celebrate things that are unique to Morgan County by supporting local businesses and organizations. Taps on the Square takes place each Friday evening to honor our nation's heroes, the Morgan County Farmers Market is open from 9 am to 1 pm on Saturdays at The Main Connection. Check out local shops that are open drink locally crafted beverages (courtesy of Cedar Creek Winery, Brew Co and Distillery  in Martinsville or Black Dog Brewing Company in Mooresville) and don't forget to order your Morgan County Loves Local t-shirt to show your love for our many locally owned businesses!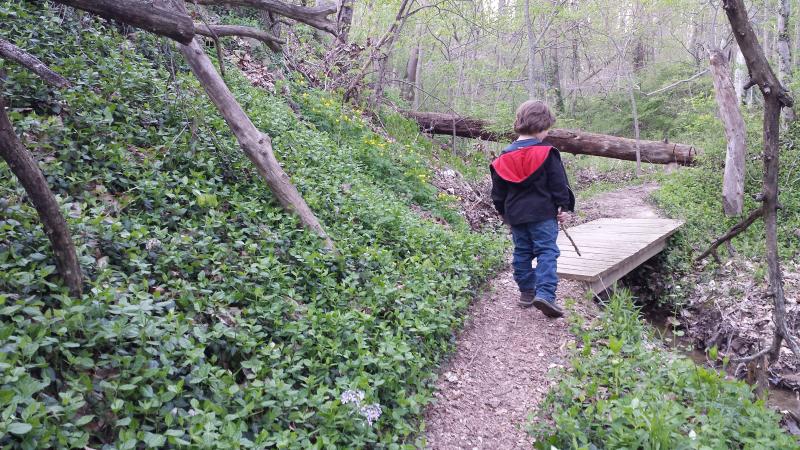 2. Hit the trail
Lace up your hiking shoes and check out a trail you haven't visited before, or enjoy an old favorite. Check our our list of paved trails in the area for a quick and easy walk or hit the natural trail surfaces at Morgan-Monroe State Forest for a longer, more rugged hike. Back country camping opens up this weekend and fishing is also available at lakes in the forest.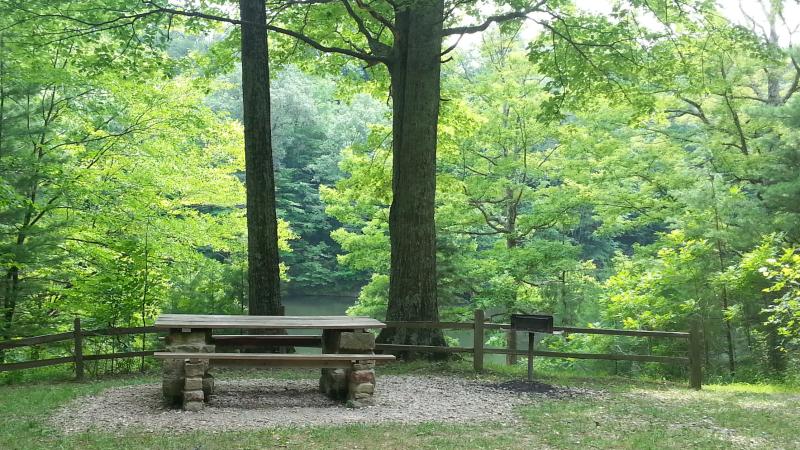 3. Pack a picnic
Fire pits and grills are available at many area parks, or hit up a local restaurant for carryout to enjoy al fresco. We find that pizza travels particularly well, as does the traditional picnic favorite of fried chicken. Check out locally owned pizza from Dawg House Pizza in Monrovia or Tomato Pie Pizza Joint in Paragon or order some fried chicken from Gray Brothers Cafeteria in Mooresville or Sgt. Pepper's Chicken in Martinsville. Visit our list of parks and trails to pick a location and visit our locally owned restaurant page to see your carryout options. (Not all restaurants have their dining areas open yet, but most are now open for carryout. Call ahead to verify that your choice is open.)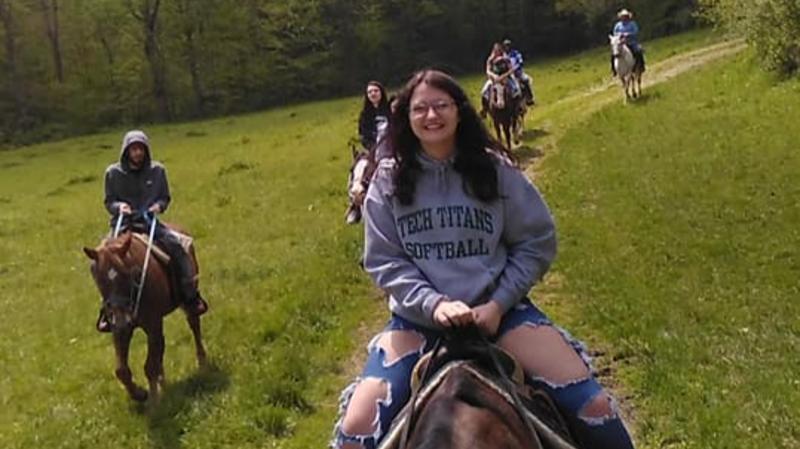 4. Saddle Up
Grandpa Jeff's Trail Rides is open and ready to take your family on an outdoor adventure that includes built in social distancing - it's easy to stay six feet apart when you're on separate horses! Give them a call to reserve your time. This is a fun trip for all ages - pony rides are available for the little ones and horses are matched up with riders based on experience level.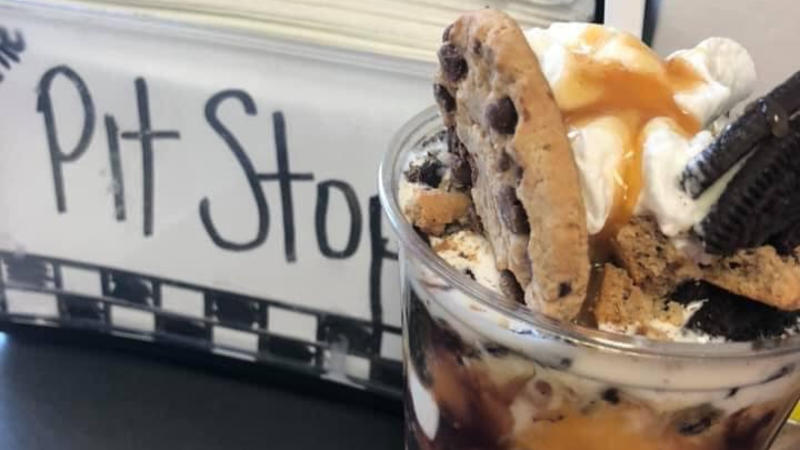 5. Scream for Ice Cream
 We may still be social distancing, but it's still time to kick off summer with some smooth, creamy ice cream! From well known favorites (Martinsville Candy Kitchen or Inside Scoop in Martinsville, and Pit Stop in Paragon) to the newest ice cream options in the county (Brain Chillzz in Martinsville and Chunky Monkey Ice Cream and Sweets in Mooresville), you're sure to find sweet frozen treats to delight everyone in your family.