Everyone's favorite English nanny will make an appearance at the historic Depot Theatre in Martinsville, March 1-17, 2019. Presented by The Merry MAC Players, Morgan County's only community theatre company, this production will capture your heart! Based on one of the most popular Disney movies of all time and the Broadway musical that played for over 2,500 performances, this Broadway Junior musical is practically perfect in every way. 
Join Mary Poppins and her jack-of-all-trades friend Bert as they look in on the troubled Banks family in early 1900s England. Young Jane and Michael have sent many a nanny packing before Mary Poppins arrives on their doorstep. Using a combination of magic and common sense, she must teach the family members how to value each other again. Mary Poppins takes the children on many magical and memorable adventures, but Jane and Michael aren't the only ones upon whom she has a profound effect. Even grown-ups can learn a lesson or two from the nanny who advises that "Anything can happen if you let it."
You won't need a "spoonful of sugar" to go along with this show - Disney and Cameron Mackintosh's Mary Poppins Jr. is an enchanting mixture of irresistible story, unforgettable songs and breathtaking dance numbers, perfect for the whole family to enjoy. This show will showcase several young actors and actresses, with three weeks of performances. Enjoy the show on Fridays and Saturdays beginning at 7:30 or take in a Sunday matinee beginning at 2:30. Tickets are available online at merrymacplayers.org, and you'd better reserve yours soon - we hear they're selling fast!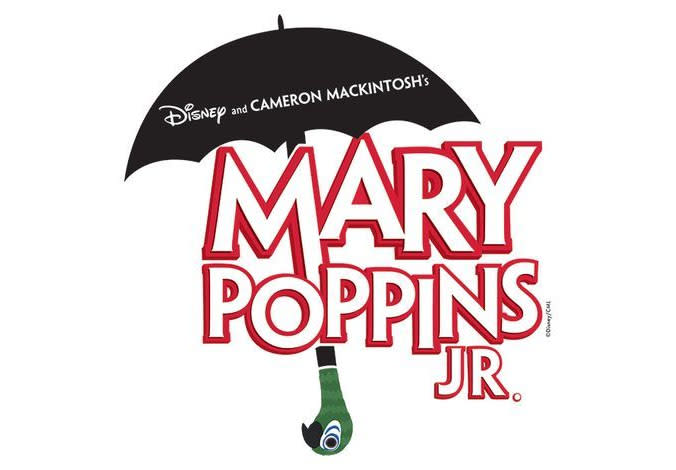 May we suggest a visit to the Martinsville Candy Kitchen before or after the show? Be sure to check out some of our favorite local dining options in the area as well.
Later this summer in June - just in time for Father's Day, the Merry MAC Players will partner up with Holy Smoke Hog Roast Company to bring a Medieval Dinner Theatre experience to Martinsville. Be sure to watch for more details!