It's time to start thinking about holiday gift giving! Whoever the lucky people are that make it onto your shopping lists, we've got great options for checking off those gifts. With more unique shops and boutiques then ever, Morgan County's a great place to enjoy a day of shopping in a friendly, relaxed small town setting. Check out the many shops now open in downtown Martinsville and Mooresville and don't miss the one-of-a-kind options in Morgantown (have you been to the House of Clocks?).
Holiday Open House events are the perfect excuse to indulge in a day of shopping, and several will be hosted by shops in Morgan County this season, beginning the first weekend of November. Here's a list of where you'll find awesome gifts and great deals to kick off the holiday shopping season in early November! Check out our shopping page for more fun independent shops and boutiques to visit, watch our calendar for more event opportunities, and don't miss the area's many upcoming craft shows throughout the season!
November Events:

Berries & Ivy Country Store
Downtown Martinsville
The transformation from Halloween to Holidays is a big on at this fun shop -  so big that they'll completely close up shop on Nov. 1 to make the switch, then unveil their holiday spirit on Nov. 2! This family-owned shop is a Martinsville tradition, and so is their annual Christmas Open House event! Seriously, there will be people waiting in line when the doors open at 10 am on Saturday, November 2. Why, you ask? Well, to get a jump on that holiday shopping, of course... and because the first 50 customers in the door receive a special gift! No matter what time you arrive, you'll find holiday home decor and gift items to delight those on your shopping list (or maybe yourself).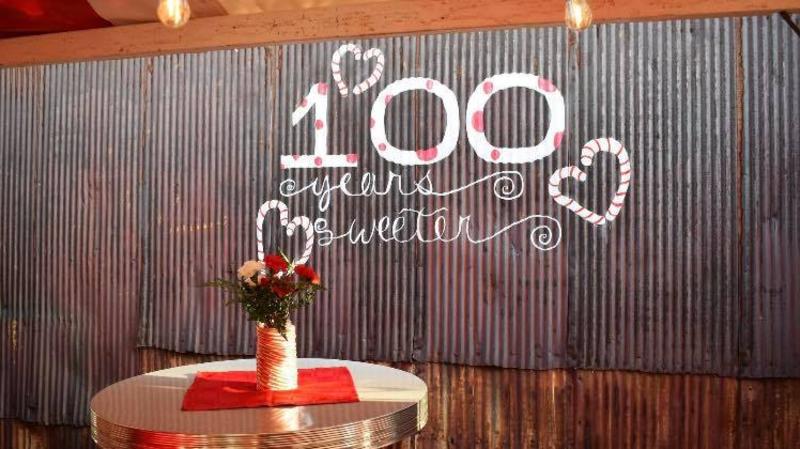 Martinsville Candy Kitchen
Downtown Martinsville
The Martinsville Candy Kitchen will kick off their 100th Candy Cane Season with a fun celebration on Saturday, Nov. 2 from 10 am to 6 pm. Enjoy three candy cane pours throughout the day, shop for your favorite candies and chocolates, indulge in some ice cream. There will also be live music, and don't forget to place those holiday candy cane orders if you haven't already! The first 100 customers will receive a free specialty candy cane with purchase. (See our Candy Cane FAQs for more info on this fun holiday tradition.)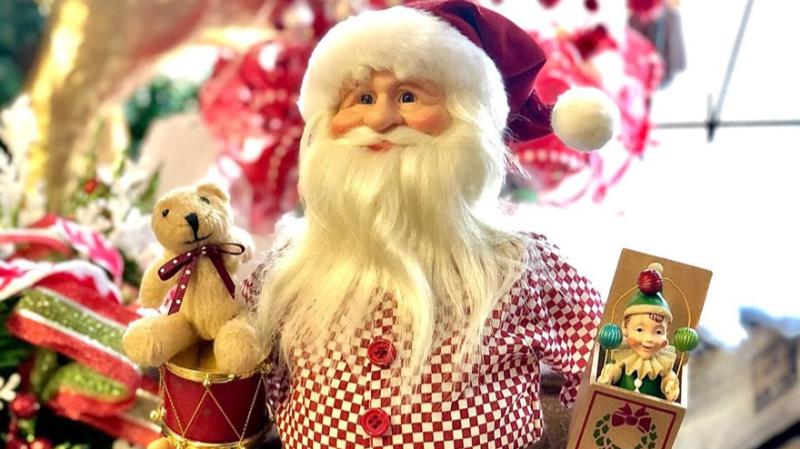 Celebrations Boutique
Downtown Martinsville
One of Martinsville's newest boutiques, Celebrations will host a Holiday Open House on Saturday, Nov. 2 from 10 am to 3 pm. All fall items will be 20% off and the first 25 customers will receive a special gift with purchase! Stop in and browse this fun new shop while you're in the area. They specialize in everything you need for occasions worth celebrating - from bridal gowns and accessories, custom centerpieces, silk flower arrangements, gifts for all occasions and even event rentals!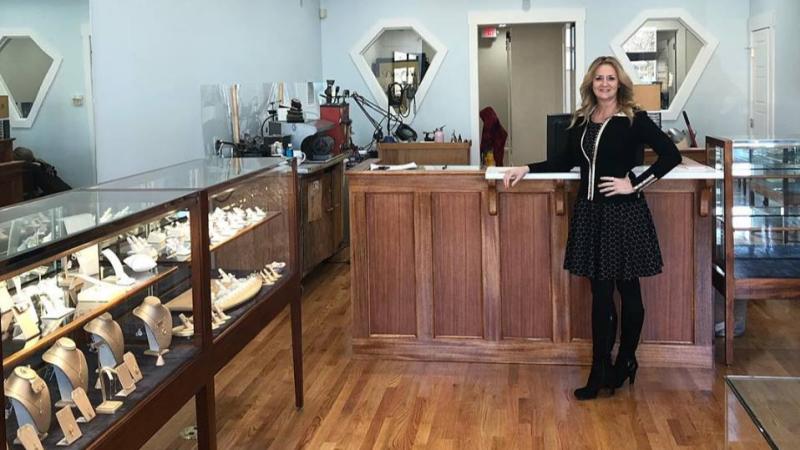 DeLyn Jewelry
Downtown Martinsville
Join family-owned DeLyn Jewelry for an early Christmas shopping event on Nov. 1 and 2. You'll enjoy 30-50% off regular prices on select jewelry, free layaway with only 10% down and free Christmas gift wrapping! Stop in and browse their many beautiful and unique pieces of jewelry as well as personalized pieces, carefully selected ladies apparel and accessories. Scroll down for more info on their Christmas Open House event in December as well!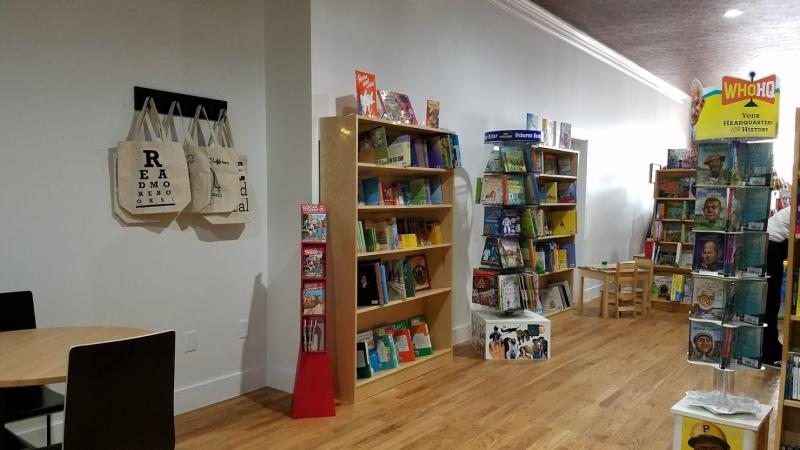 Fables and Fairy Tales
Downtown Martinsville
Dowtnown Martinsville's independent bookstore will host a Holiday Open House on Nov. 1 and 2. Opening at 10 am both days, this adorable book shop will be offering 15% off all Usborne and Kane Miller books, plus additional in store savings! Be sure to check out their fun collection of graphic tshirts while you're there. Not sure about book preferences for those on your holiday shopping list? Gift cards are available and always a hit with all ages! 

Her Boutique & Her Littles
Downtown Martinsville
This fun and stylish boutique for both ladies and "littles" is located on Washington Street in downtown Martinsville. Get a jump on shopping for those special children and women in your life at their Holiday Open House event, Nov. 1-3. You'll find personally chosen clothing and accessories to fit each individual's style in a beautifully renovated historic space.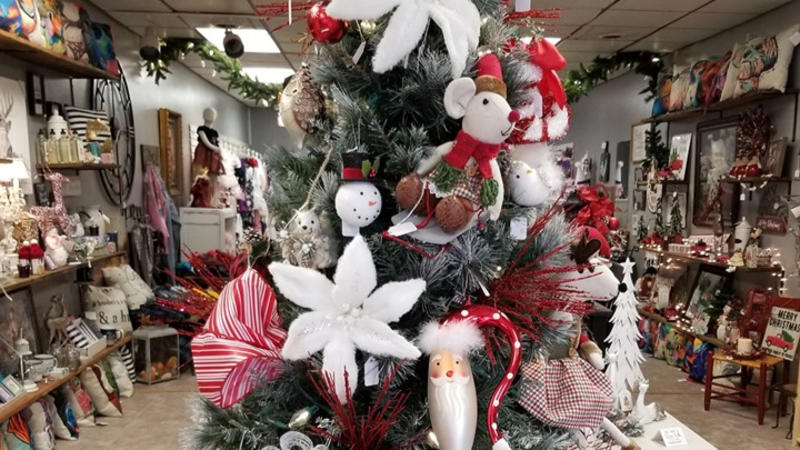 Painted Cottage & Lil' Tot Boutique
Downtown Martinsville
One of Martinsville's newest retail shops, The Painted Cottage will host a Holiday Open House Nov. 1 and 2, from 10 am to 6 pm. There will be a hot chocolate bar for customers to warm up with and a chance to win a $20 gift certificate! You'll find lots of fun holiday decor items as well as all their regular goodies. 

The Sterling Butterfly
Downtown Martinsville
This downtown Martinsville shop is the perfect place to find fun gift ideas from Indiana based artisans ranging from jewelry to pottery to paintings, plus a thoughtfully chosen collection of additional items as well. An artist herself, owner and jeweler Pam Hurst invites you kickoff the holiday shopping season with a Holiday Open House on November 1-2. Stop in for swag bags, specials, refreshments and more, plus a great selection of gift items for those on your list, or maybe even yourself!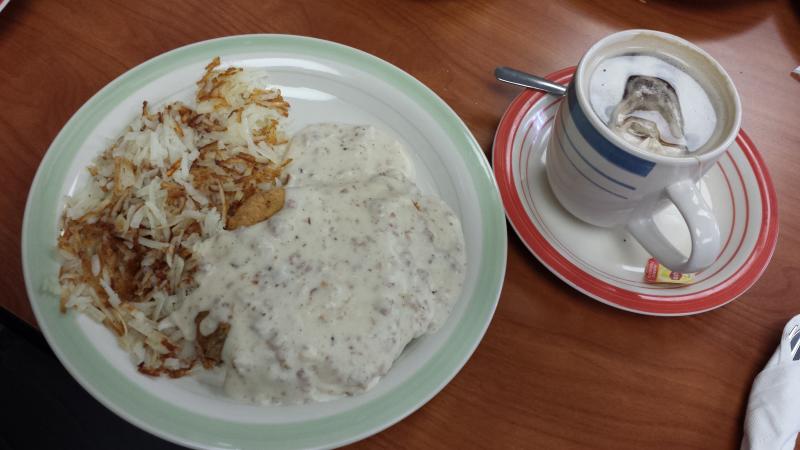 Everyone knows when you're out shopping all day you've got to make sure you're nourished and hydrated! Refuel at Come N Git It Diner in downtown Martinsville and get 10% off when you show a proof of purchase from a neighboring retail establishment! That's right - you get rewarded for your purchases at the holiday open house events taking place in downtown Martinsville on Nov. 2. This is a one-time offer and only applies to purchases made that day from retail shops located in downtown Martinsville, so schedule your shopping route accordingly! Come N Git It is open from  8 am to 2 pm on Saturdays, so it's the perfect place to stop in for breakfast or lunch.

The Marshmallow Monkey
State Road 252, Martinsville
You may remember this super fun and stylish store from nearby Franklin. They're now located just outside of Martinsville on their own farm (and conveniently close to Cedar Creek Winery, Brew Co. and Distillery, just in case you need a quick break from holiday shopping).  Join them for their first Holiday Open House in their new location on November 1-2, with extended shopping hours from 10 am to 6 pm each day. 

The Farmhouse Market
State Road 67, Mooresville
This is the place to be on Saturday, November 7 for a special Christmas Open House from 10 am to 10 pm. The store will be packed with even more great finds than usual, including a plethora of beautiful Christmas themed items. There will also be lots of goodies to eat and drink as you browse, so you do not want to miss this Christmas Open House event, hopefully the first of many to come!
December Events:

DeLyn Jewelry
Downtown Martinsville
The ladies at this family owned and operated jewelry store will be available to help you locate the perfect gifts during their Christmas Open House on Saturday, December 7. The newly renovated shop features unique pieces and estate jewelry as well as a carefully chosen selection off ladies apparel and accessories. Check out their personalized options as well!