Whether you're looking for the perfect gift for someone special or searching for something to fit your own personal style, these locally owned and operated shops and boutiques have you covered. Get ready to discover some of the hidden gems of the Morgan County shopping scene....
Style for You
Newly opened Her Boutique in downtown Martinsville will surprise you with stylish ladies' apparel in a warm and inviting space. Don't visit without getting a photo at their one-of-a-kind selfie station, designed by a nearby tattoo artist!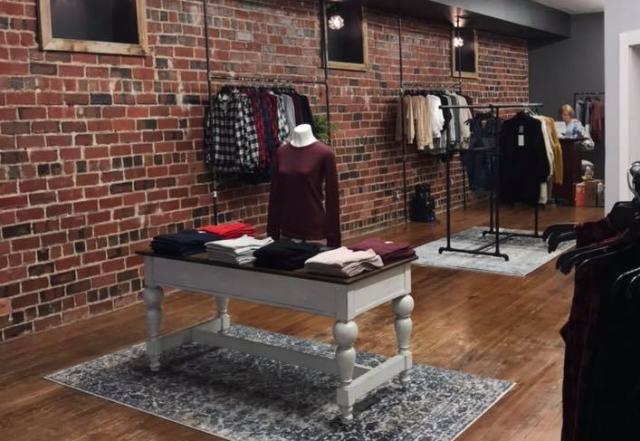 Something More in downtown Mooresville offers a fun mix of handpicked modern fashion choices and home decor items in a friendly atmosphere. Don't miss this chic boutique if you're looking for the perfect gift for the lovely ladies in your life (or maybe even yourself)!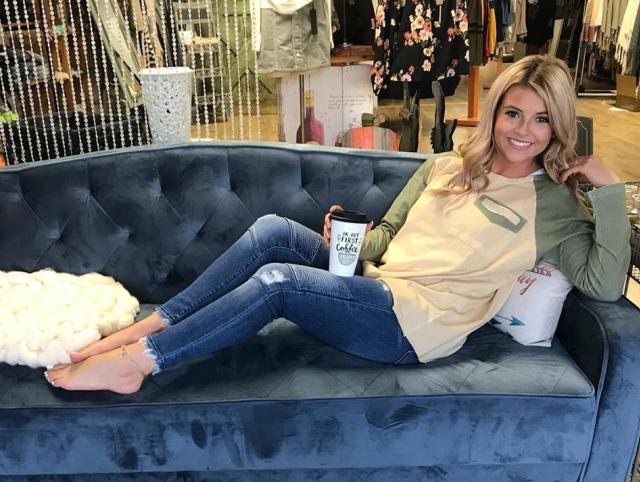 You'd expect to find gorgeous jewelry, including one-of-a-kind estate pieces and custom creations, at a place named De Lyn Jewelry, and you'd be right... but, you'll also find a small but stylish collection of fun dresses and ladies accessories! Located on the south side of the square in Downtown Martinsville.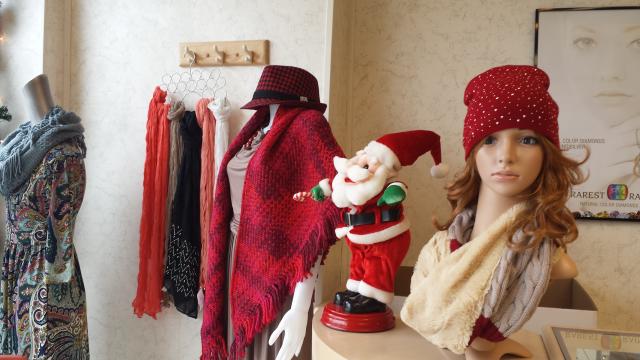 For resale shop lovers, Divine Consign is located in Mooresville, right next door to Squealer's BBQ (a great place for a mid-shopping trip lunch). You'll find an ever-changing variety of high quality resale items at this fun consignment store featuring fashions, accessories and shoes. Come back often - there's always something new!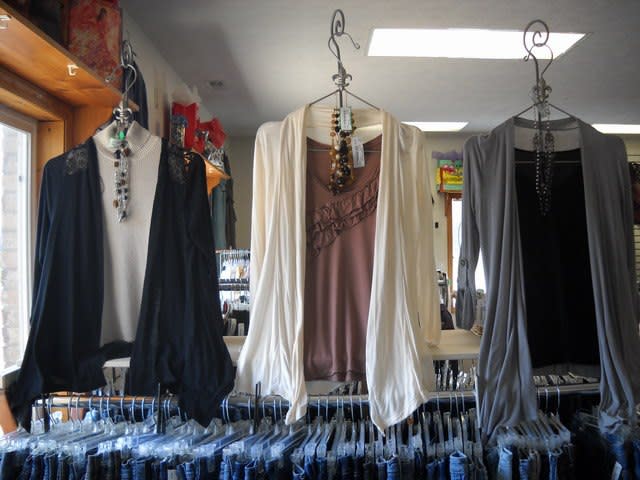 Rosebud's Cellar Boutique in Morgantown is truly a hidden gem. Located in that cute little brick building on the east side of Washigton Street, Rosebud's Cellar features hand-picked fashions and accessories just full of trendy style. The owners are a mother-daughter duo whose personal style is vintage with a modern twist. Be sure to ask about jewelry pieces from local designers while you're there!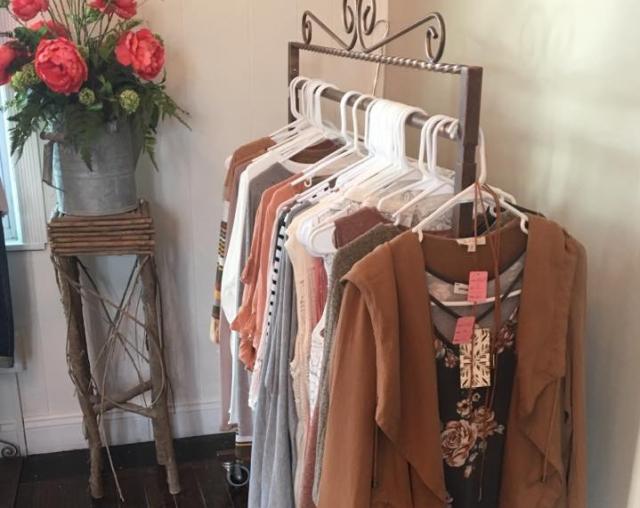 Located on Morgan Street in Downtown Martinsville, The Sterling Butterfly is Morgan County's premier shop for creative and artistic gifts. Featuring the work of popular local jewelry artist, and shop owner, Pam Hurst, this shop also carries works from additional local and regional artisans plus a few carefully hand-picked national brands. In addition to jewelry, you'll find clothing, purses, accessories, pottery, metal work and fun art pieces.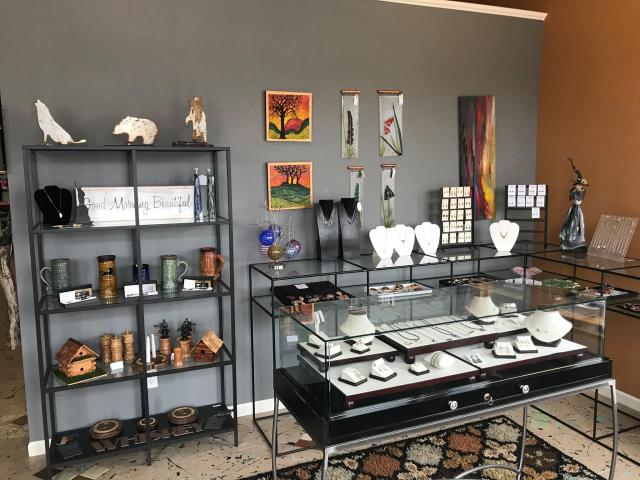 Newly open on the Downtown Martinsville square, Vintage Boutique on Jefferson is located near the popular new eatery 21 North Eatery & Cellar. Stop in to browse through their vast collection of vintage and vintage-inspired items. You'll find purses, jewelry, antiques, clothing and gift items.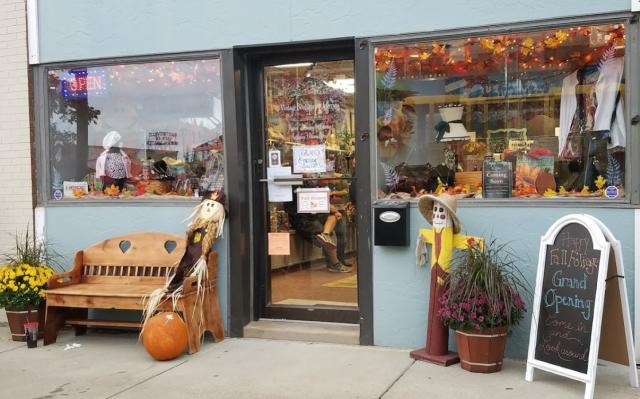 Long known as the state's largest jean and fashion store, Ward's Apparel in Mooresville carries a huge selection of clothing from some of your favorite national brands - Levi's, Carhartt, Wrangler and more. You'll find western wear, work wear, casual wear and of course the many fun fashion finds in Joanie's Corner! You'll also find boots, hats, jewelry candles and more. A Morgan County tradition, Ward's has been family owned and operated for more than 40 years!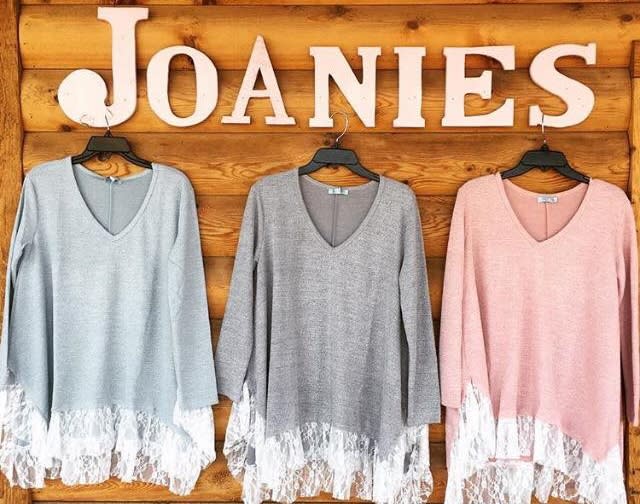 If you love vintage clothing, be sure to stop in at Yellow Moon Antique Mall in downtown Mooresville. Yes, it's primarily an antique shop, but there are always amazing vintage clothing finds if you're willing to look for them. Browse through the booths as inventory is constantly changing - you never know what you'll find!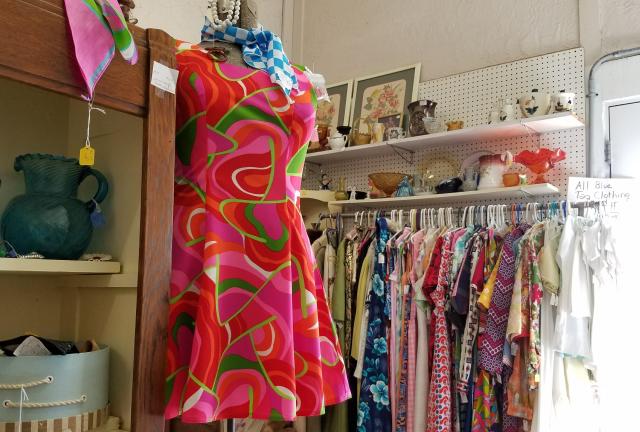 Another unexpected place to find locally crafted style is the popular cafeteria style eatery, Gray Brothers in Mooresville. Seriously - their gift shop carries several fun handmade items to keep you both warm, cozy and stylish! Check out these finds we spotted recently for seasonal warmth and cute gifts. (Plus, you can treat yourself to a great meal and pick up a frozen pie or two to enjoy later!)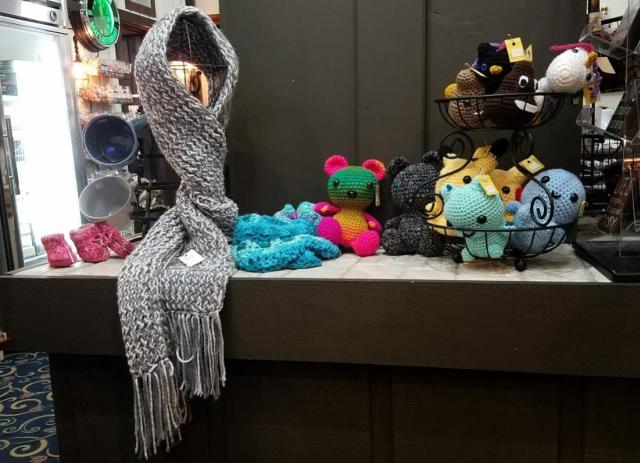 Style for Your Home
Don't forget about stylish accessories for your home! Here are our top picks for where to find beautiful and one-of-a-kind home decor items for yourself or a thoughtful gift. 
The area's newest home decor and re-imagined furniture store, Reinvention, is located on North Main Street in Martinsville. The space is filled with quality wood furniture that's been remade in a classic style with a modern twist. In addition to beautiful furniture, you'll find fun home details, accessories and even candles!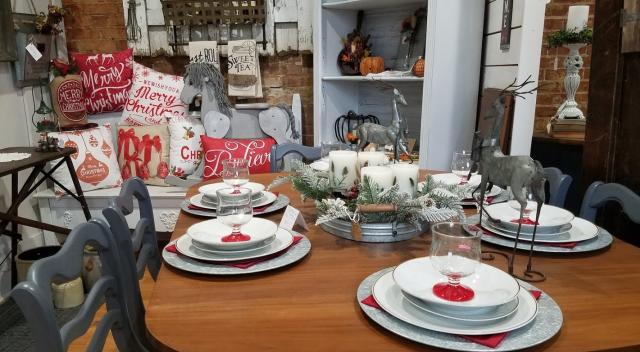 Family owned and operated by a local mother-daughter team, Berries & Ivy Country Store is Martinsville's go-to place for quality home decor items. Inventory changes seasonally, so be sure to come back. You'll find lots to love in a casual, sometimes primitive but always comfortable style.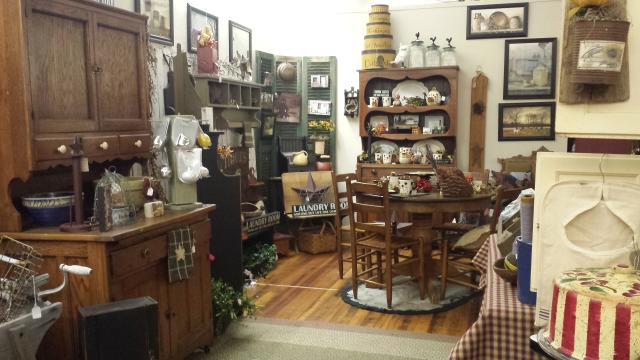 The Indiana Dream Team's Rustic Grace Barnwood Furniture store on Morgan Street is a rustic paradise! If you love barn wood and rustic furnishings, look no further - if they don't have what you're looking for, chances are they can build it! That's right - they build custom orders from vintage barn wood as well as the variety of items they have in stock.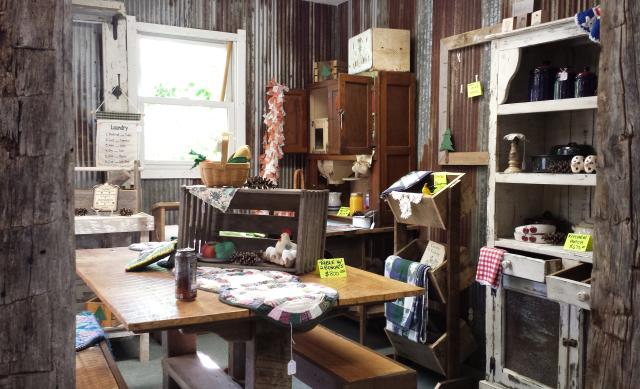 Wood & Cotton Co. is located on Morton Avenue in Martinsville and features a fun, relaxed vibe. You'll find a wide variety of decor and home accessory items - many created by hand by local artisans - each with their own style.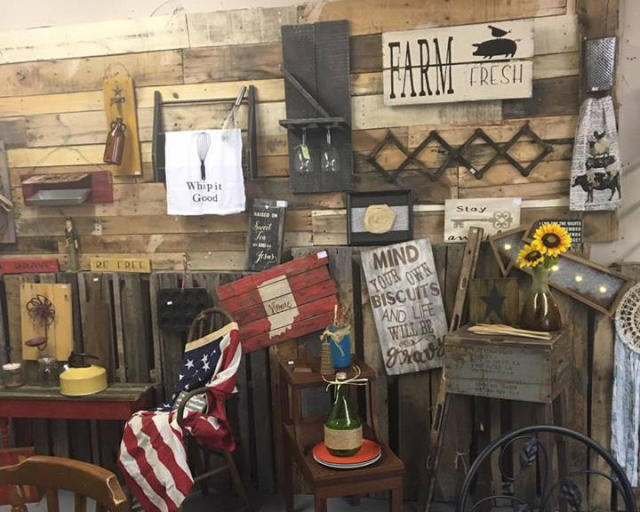 Don't count out local artists for unique and beautiful home decor items as well! Stop by the Art Sanctuary of Indiana to browse through works from several local artists that include paintings, sculpture, rugs and other fiber arts, and take a look at our Arts and Culture listings for more great local artisans! Local holiday craft shows are a great option as well.  
Don't forget to stop and refuel - check out the area's locally owned dining options on our Local Favorites page!