June through August are typically peak bloom months at Willowfield Lavender Farm, one of our favorite seasonal Morgan County attractions! The family owned and operated lavender farm is open 10 am to 4 pm, Tuesdays through Saturdays. If you've never been to the farm, owners Kieran and Elizabeth O'Connor will be happy to welcome you to their little slice of purple tinted heaven.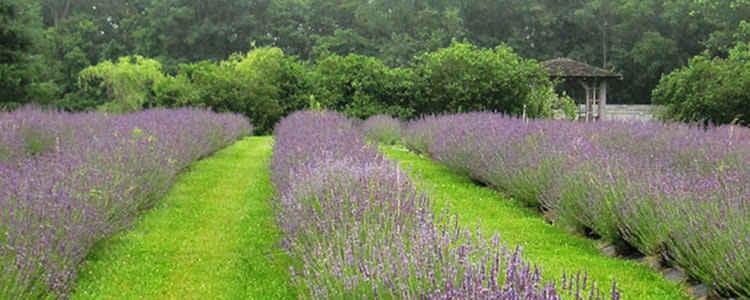 The 28 acre property is an organic lavender farm with approximately 2,000 beautiful plants in a four acre field, surrounded by woods. The O'Connors have been growing lavender here since October, 2001 when they planted their first 100 plants.  The gift shop on site features wonderful gift items such as soaps, lotions, sachets, and more, all made with the farm's locally-grown, incredible-smelling lavender. The farm is usually in full bloom during the summer months of June, July and August.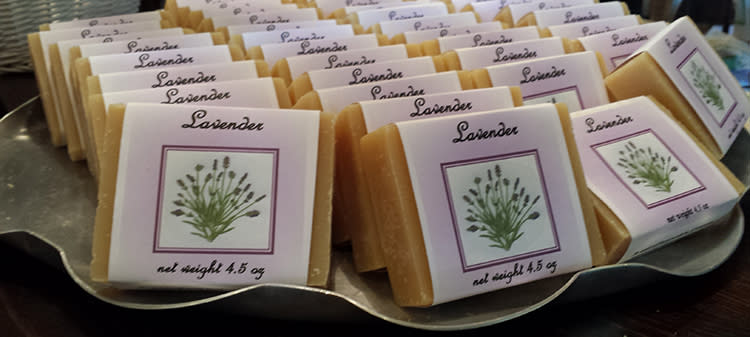 How to Ge there: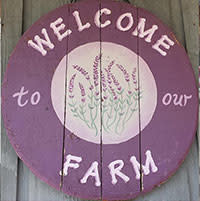 Willowfield Lavender Farm is located at 6176 E. Smokey View Road, Mooresville.
From the north, travel south on State Road 37, then turn right onto State Road 144 and go approximately three miles to Centenary Road/Mann Road. Turn left onto Centenary Road and go a little over two miles to Kitchen Road. Turn left and in less than one mile you will turn left again onto Smokey View Road. Follow signs to the farm.
From the south, travel north on State Road 37 to Henderson-Ford Road (north of Martinsville). Turn left onto Henderson-Ford Road and follow to Rinker Road. Turn right and follow Rinker Road as it winds and turns, eventually becoming Kitchen Road. Turn right onto Smokey View Road and follow signs to the farm.
Contact Visit Morgan County for additional information on other things to do in the Morgan County area, including attractions, restaurants and places to stay. Call 765-346-5611, send an email or contact us on Facebook or Twitter. We're always happy to help plan your visit!